Riverland Rose and
Garden Festival.
Friday 20th - Sunday 29th October 2023
A number of our regular, popular components are going ahead this year including the open gardens, the Waikerie Flower Show, Annual Gala Dinner, Festival Fair and Renmark Institute display. 
The organising committee is excited to again present information on the wonderful open gardens, attractions, events and community stories for this year's festival. The event is an annual chance for the Riverland to come together, celebrate our beautiful region and showcase the area to the rest of South Australia and beyond. This year we have welcomed new committee members and friends of the festival, and each and every one of them has been instrumental in organising this year's event.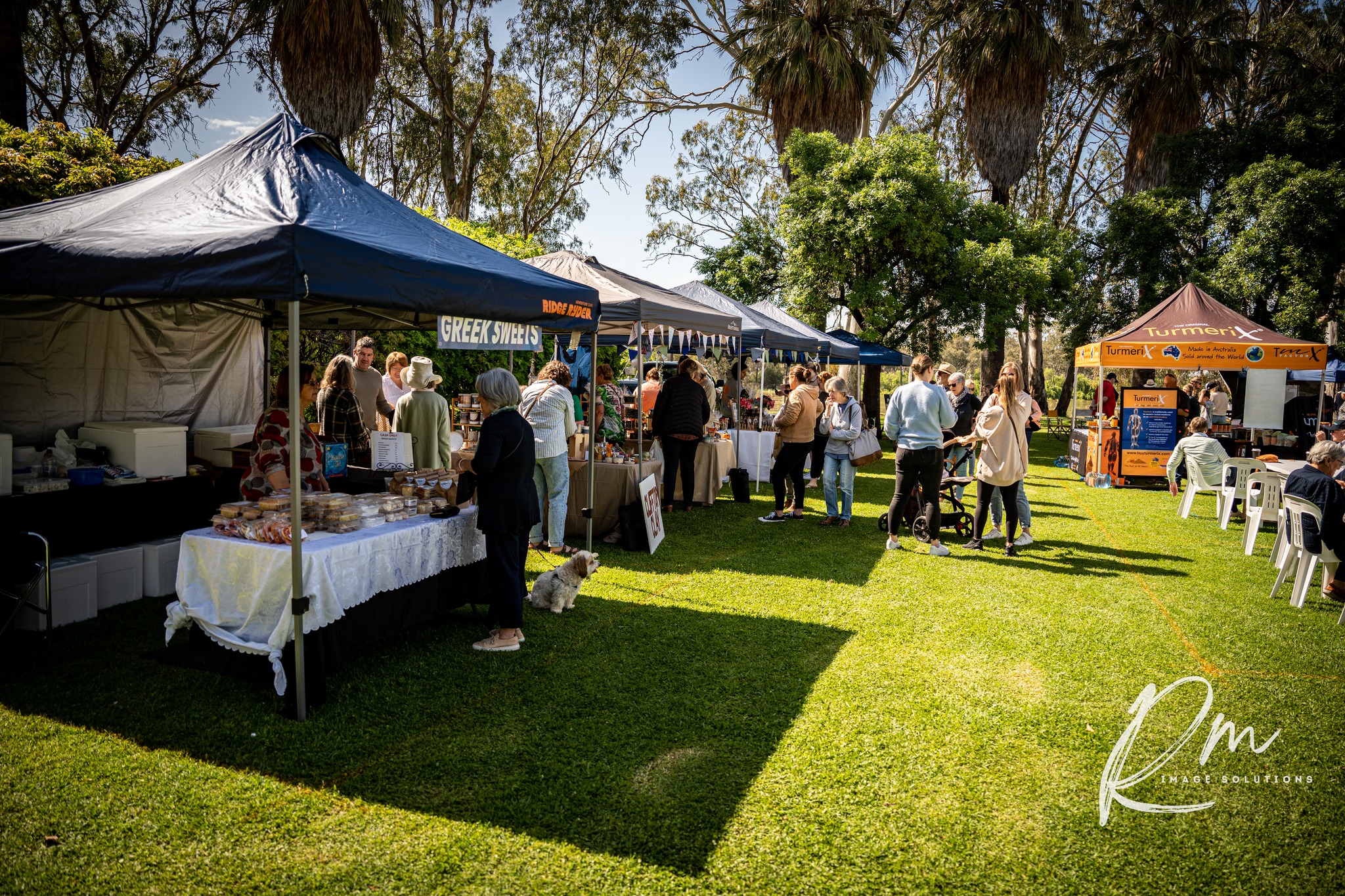 Annual Gala Dinner has been Cancelled
The Precinct Loxton @ 7pm – Friday 27th October 2023
3 Course Dinner – Glass of Wine on Arrival – Live Entertainment
For any enquiries please email
info@riverlandrosesandgardens.com.au
Thank you to our 2023 sponsors: